Deer Park, WA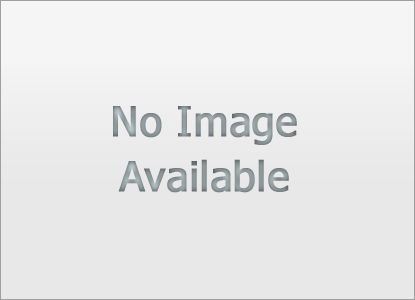 Listed at $159,900
(Owner Terms)
Lot Area:
5.31 Acres
Location:
6746 B McAllister Rd
Deer Park, WA 99006
MLS Number:
201716371
Description
Great Lake view lot, power at property line. Easy access but remote enough for privacy. Wonderfull area close to all Nine Mile Falls / Suncrest has to offer. Owner Finance terms available! Call to visit this lot today!
Robert Sherwood
Haven Real Estate Group
All information on this page has been submitted by third-party real estate professionals and has not been reviewed for content accuracy by Adair Homes. Due diligence is required by the customer to determine the accuracy of listing information. Please contact the real estate professional directly for more information.