, ID
Listed at $359,900
(Financing/Mortgage)
Lot Area:
6.03 Acres
Location:
N Michelle Ct
, ID 83801
MLS Number:
222747
Description
Want a country feel without being too far from town? This 6.03-acre parcel is located at the end of a cul-de-sac and gives way to the peace and privacy you are looking for. Low taxes due to timber exemption, buried utilities to property line, (power, phone, and gas) and no HOA. Just 40 minutes to downtown CDA, 17 minutes to Hayden, and 10-15 minutes to Silverwood. A wonderful opportunity to make this property your own North Idaho oasis!

DIRECTIONS: From Cda, take Hwy 95 north, take exit 466, turn left on E Bunco, turn right on Clagstone, turn left on E Seasons, turn left onto Michelle Ct.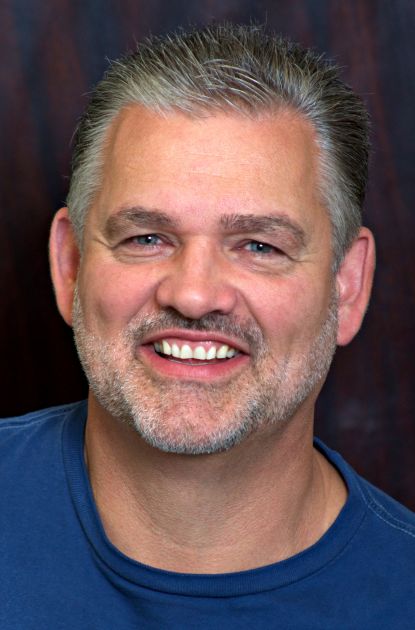 Jamie Jenicek
North Idaho Home Hunter
All information on this page has been submitted by third-party real estate professionals and has not been reviewed for content accuracy by Adair Homes. Due diligence is required by the customer to determine the accuracy of listing information. Please contact the real estate professional directly for more information.